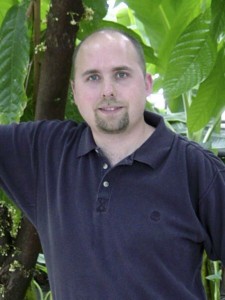 Lee Liming lives with his wife, Kristin Schultz, and three sons in Albuquerque, New Mexico. The son of teachers and a librarian, and a computer engineer by education, Lee has held professional positions as software developer, system administrator, IT support professional, research technology manager, project manager, technology analyst, and technical writer.
I work at the University of Chicago and I help scientists speed up their discoveries by adding advanced computing technology to their work tools. This is exciting because I get to work with scientists who are searching for solutions to the "big problems" of our time: climate change, energy production and conservation, biodiversity and ecology, cancer, genetics, neuroscience, and cosmology.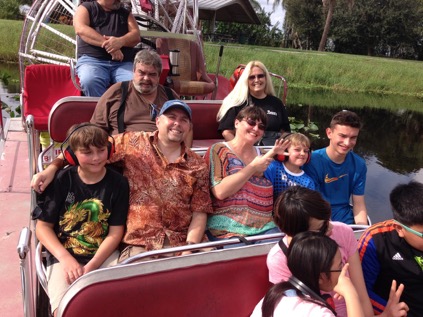 Lee has traveled extensively in the United States, six of the seven continents, and the virtual worlds of Azeroth and Draenor. His wife, Kristin, is a Lutheran pastor. He is an amateur artisanal baker and coffee roaster, a science enthusiast, and a fan of science fiction and fantasy. His sons proudly call him a nerd.
Likes
Reading: Alastair Reynolds, Patricia McKillip, Guy Gavriel Kay, Iain M. Banks, China Mieville, John Shelby Spong, Elaine Pagels, Ursula K. LeGuin
Places: Albuquerque, Chicago, New Orleans, Sydney, Kauai

Musicians: The Duhks, Suzanne Vega, Rob Thomas, HooverPhonic, Portishead, Sting, Conjure One
Links
www.leeandkristin.net
www.facebook.com/lliming
sites.google.com/a/uchicago.edu/lliming/